Various Fun Activities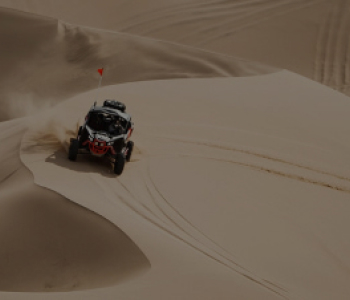 BUGGY BIKING
Merzouga Buggy biking experiences are great and funny in activities in Merzouga desert. Get in touch with us for the Buggy tour for an experience of a lifetime and enjoy the adventure life of the desert by Buggy. Come along and enjoy the new & exhilarating way to explore Merzouga dunes or Mhamid desert By Buggy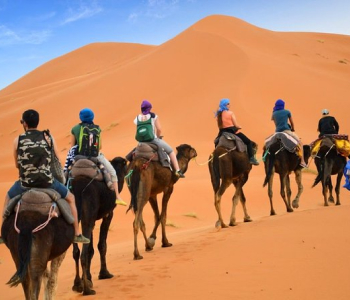 Camel Treeking
The trek will start right into the desert for 1-hour camel ride, this is a great opportunity to take lovely pictures of the sunset and sunrise from the highest sand dunes…when we arrive to the camp we will leave the camels, take the sand board and walk to the nearest highest dunes to watch the sunset and for sand boarding.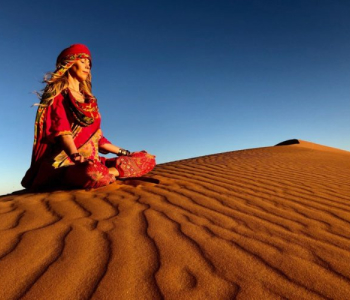 Yoga
Escape the Daily Chaos and Discover Tranquility in the Desert of Erg Chebbi (Merzouga). Join us on a unique journey where you can unwind and reconnect with your body and mind amidst the breathtaking landscape of the desert. Our yoga classes offer the perfect balance of relaxation and rejuvenation, allowing you to absorb the peace, energy, and tranquility that can only be found in this magical place. Come experience the beauty and serenity of the desert while you cultivate inner peace and well-being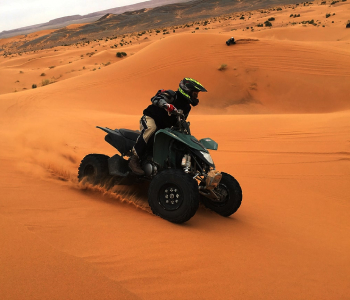 Quad Biking
Experience the Thrill of Exploring the Sahara Desert on a Motor Quad. Rent a motor quad and explore the stunning desert landscape in a way like never before. Our experienced team will provide you with all the guidance and tips needed to make your quad biking adventure even more exhilarating. You can ride your motor quad right from the front of our camp into the dunes and experience the rush of adrenaline as you conquer the sandy terrain. Come join us for an unforgettable journey into the heart of the desert on a motor quad, and create memories that will last a lifetime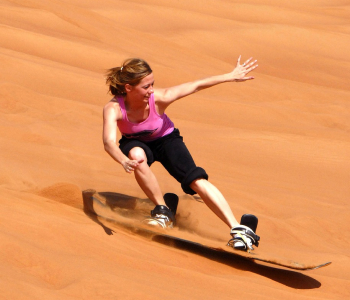 Sand boarding
Experience the Thrill of Sandboarding in Morocco's Largest Sand Dunes. Surf the sand and indulge in your favorite sport in the heart of the Sahara Desert. Our sandboarding adventure is included in almost all our desert Morocco tours, allowing you to enjoy this exhilarating experience as part of your desert package. All you need to do is let us know when booking your tour that you would like to include sandboarding in your adventure. Join us for an unforgettable journey into the vast desert landscape of North Africa, and create memories that will last a lifetime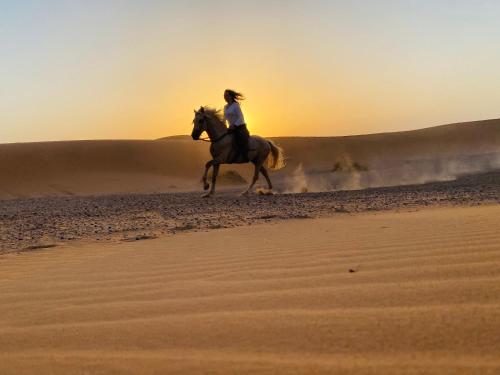 horse riding in merzouga
Discover the magic of Merzouga and its stunning desert surroundings as you embark on a horse riding excursion. Our experienced guides will lead you through the golden sand dunes, allowing you to experience the serenity and tranquility of the Sahara in a truly authentic way.