Embark on a journey of explore the hidden beauty of Morocco
Casablanca-Rabat-Meknes-Fes-Ifrane-Azrou-Ziz-Gorges-Merzouga-Rissani-Dades-Gorges-Ouarzazate-Marrakesh-Essaouira
Book Now
12 days tour in Morocco itinerary from Casablanca
Embark on an unforgettable 12-day journey to discover the untainted beauty of Morocco's historical imperial cities, including Fez, Meknes, Marrakesh, and Rabat. Immerse yourself in the fascinating culture and architecture of each city while exploring their rich heritage. Take in the breathtaking landscapes of Morocco's incredible landscape, from the majestic Atlas mountains to the vast expanse of the Sahara desert. Our tour is designed to give you an unforgettable adventure filled with discovery and wonder in the diverse and enchanting world of Morocco. Book now and let us show you the best of Morocco
Day 1
Casablanca: despite being the economic capital of the Moroccan kingdom but it has it's own unique historical landmarks that it will be interesting to see lik Hassan II Mosque the largest mosque in Morocco and the second in Africa, also there is Muhammad V Square with it's Neo-Moorish Architecture building style, lastly the exceptional Mahkamat al-Pasha courthouse in which you will be mesmerized by a combination of remarkable traditional Mauro-Andalusi architectural features. At the end of the day you will spend the night in a hotel
Day 2
Rabat and Meknes: In this day you will get a glimpse of the historical monuments in both Rabat and Meknes, starting with Rabat you will visit the famous symbol of the city Hassan Tower which was supposed to be the largest minaret in the world, then Mausoleum of Mohammed V, Chellah the site of an ancient Roman colony It dates back to the sixth century B.C., continue our tour to Meknes in which you will see Moulay Ismail royal stables, Bab Mansour, and Lahdim Square. Finally, spend the night in either hotel or riad
Day 3
Casablanca: despite being the economic capital of the Moroccan kingdom but it has it's own unique historical landmarks that it will be interesting to see lik Hassan II Mosque the largest mosque in Morocco and the second in Africa, also there is Muhammad V Square with it's Neo-Moorish Architecture building style, lastly the exceptional Mahkamat al-Pasha courthouse in which you will be mesmerized by a combination of remarkable traditional Mauro-Andalusi architectural features. At the end of the day you will spend the night in a hotel
Day 4
Merzouga: travel from fes to Merzouga by taking an extraordinary road that will take you through Middle Atlas Mountains cities such as the Moroccan Switzerland Ifrane, Azrou and the Cedar forest the home of a kind of Barbary Macaque, move on in our trip across Ziz Gorges to Tafilalt oases and finally to our destination Merzouga in which you will have a camel ride and be mesmerized by an enchanted sunset, lastly a splendid night in a luxury camp in the middle of the desert under the stars
Day 5
Rissani-Dades Gorges: Drive to Rissani to see the Moulay Ali Cherif Mausoleum historical monuments of the city, and then have a look at the local market to see Tafilalt's traditional lifestyle, after completing our tour through Tinghir and it's magnificent Todra Gorges a limestone river canyons and a place for many activities like hiking, climbing, and cycling, then continue to Dades Gorges and spent the night there.
Day 6
Merzouga: spend a whole day in Merzouga the sea of dunes and a landscape of sand in which you will see Mifis Mines, discover the nomadic desert lifestyle, visit Lac Dayet Srji and then the small village of Khamlia to have a launch there and enjoy Gnawa music, later in the afternoon you can go for a Quad ride, Camel Trek, finally observe the sun disappear beyond the sand dunes, finish the day with a night in a luxury camp in the desert.
Day 7
Ouarzazate: travel to Morocco's little Hollywood through passing by city of Roses Kelaat M'Gouna, then Kasbah Amridil in Skoura that was built in the 17th century, moving to another Kasbah which called Taourirt in Ouarzazate a historical monument with almost 300 rooms, finally overnight in hotel/Kasbah
Day 8
Marrakesh: starting the day by visiting Atlas film studios, Kasbah Ait Ben Haddou UNESCO world heritage additionally it is a famous Hollywood films and series location (Gladiator, Game Of Thrones, Lawrence Of Arabia,...), then passing by Ounila Valley, Telouet Kasbah, and Tizi n'Tichka the High Atlas Mountains pass that links Ouarzazate and Marrakesh, lastly overnight in hotel/riad
Day 9
Marrakech City Tour: One of the largest cities in Morocco and one of the top travel destination in the world in which you will have a colorful day by visiting it's famous landmark The Koutoubia Mosque, then the charming Bahia Palace, and the tropical unique Majorelle Gardens, and of course not to forget the loud Jemaa el-Fnaa square after dark
Day 10
Marrakesh to Essaouira: travel to Essaouira through the Argan forest and visit local associations of argan oil to see how women made the organic Argan oil using traditional ancient tools and methods, then moving to Essaouira city and have a small tour in the city and enjoy the fresh breeze of the beach, lastly overnight in a hotel.
Day 11
Essaouira: it is a city located on the shores of the Atlantic Ocean and like the other cities of Morocco has it's own charm starting from it's ancient landmarks like Bab El Marsa A fortified gate dating back to the eighteenth century, moving to Sqala du Port An old military barracks built in the neoclassical style of European military buildings and had an important role in defending the city, and nothing better than to have a refreshing walk on the beach or a horse ride and a delicious meal of fresh fish, finish our day with a tour in the Medina Souk and finally drive back to Marrakesh to spent the night there.
Day 12
After finishing our tour we hope that it was fun and that you are satisfied, however, we will transport you to either Casablanca or Marrakesh airport for your flight.
Image Gallery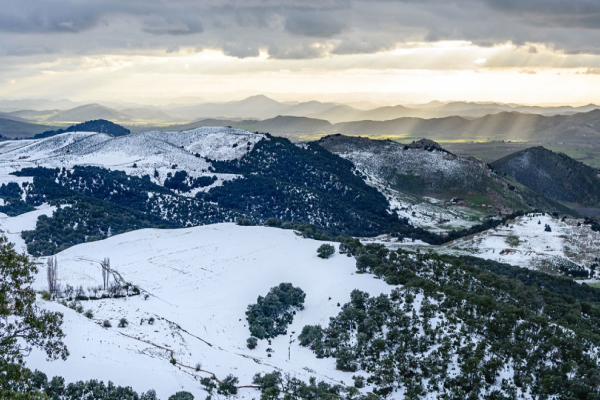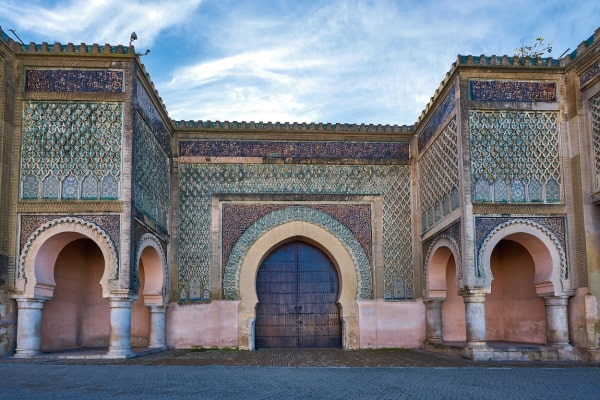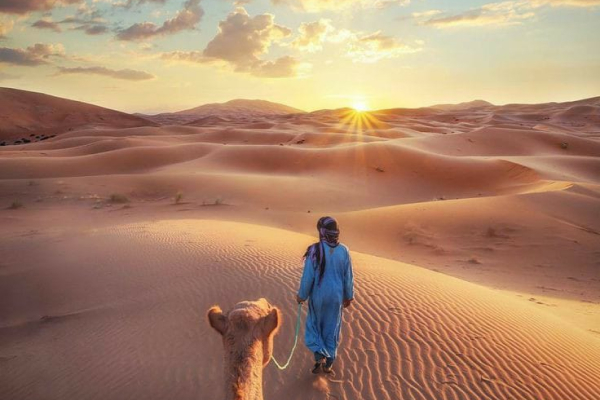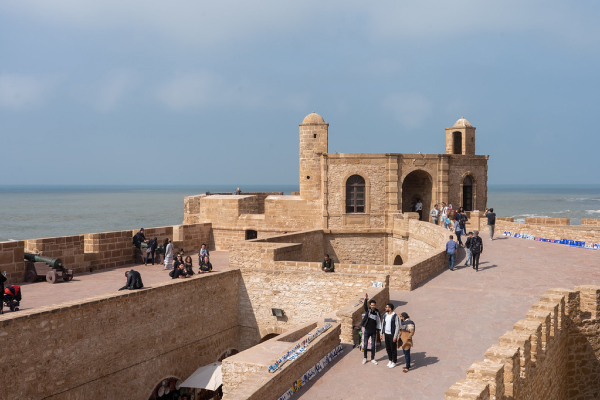 Please let us know if you have any questions, we are here for you.
Custommoroccotour@gmail.com
+212 634 4535 554